Experience our tradition
Rosario's Pizza has been serving delicious, high-quality pizza and other food for more than 19 years. Come visit us today!
Our Mission
To satisfy every guest. Every time. What makes it perfect? The people, you as our special guest, the feeling that you're among friends, and the pizza. We invite you to enjoy a savory, homemade pizza and other Italian food at our restaurant.
Quinn Beekwilder
2023-12-01
Great place to come and get a slice for lunch or come and get a pie for dinner. Always busy and that's a good thing. Everyone knows a good pizza joint when they experience one and this is one.
The Sicilian pepperoni pizza was delicious, hot and fresh. Love coming to Rosario's
Great pizza
Greatly disappointed to have watched this place go downhill under new ownership. Our family has been eating here for over 10 years and will probably not return for sometime. This evening while dining in there were multiple flys in the seating area that kept landing on our food and a guest brought in a dog that was jumping on the pizza case. None of the workers informed the individual dogs are not allowed - and no this was not a service animal otherwise they would have been wearing some type of vest and been behaved. Photo is blurry as I took it quick but dog can be seen.
Nice restaurant. The customer service is really good. We walked in while a customer was doing their best to berate them but the entire staff was super relaxed and professionally dealt with the customers petty complaint. The food was tasty. We got penne Rosario and a few slices of pizza. Everything flavor wise was 10/10. I think they would really benefit from having a better system in place to make sure they don't miss orders, miss items, etc. I was missing a complimentary salad with my pasta dish but it's minor. If they master a good system then this restaurant would be a 5 star experience for sure. We like to shop at vitasmart next door every few months so we will definitely return to grab a meal in the near future.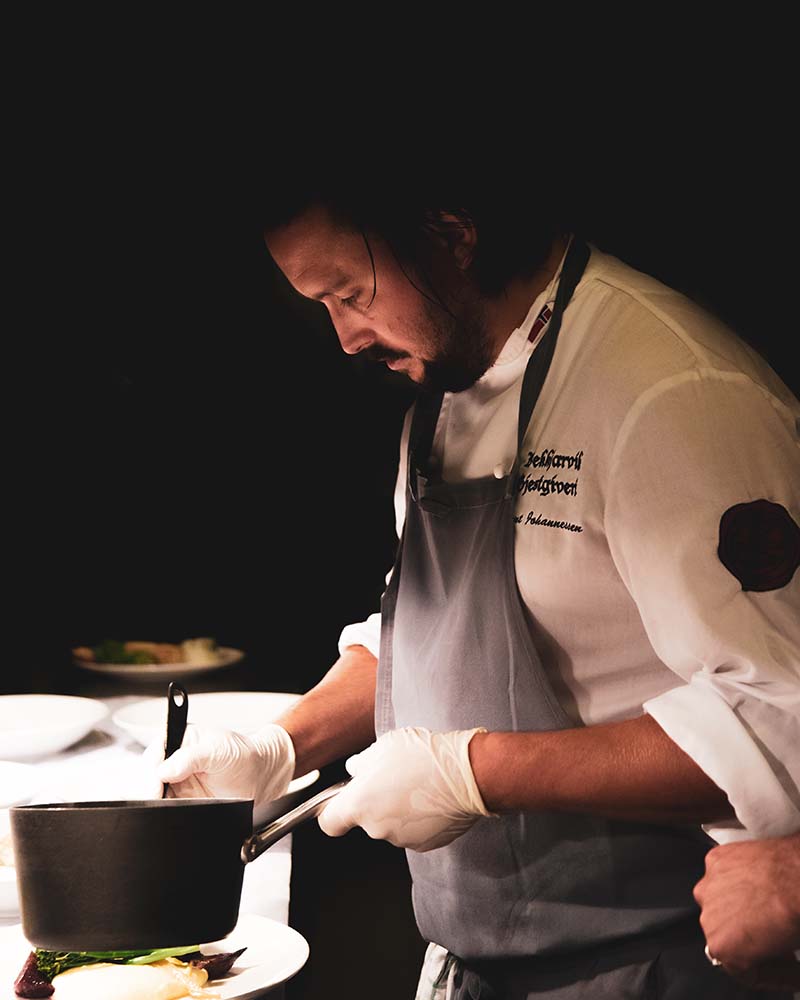 SOUS CHEF
Lorenzo Morelli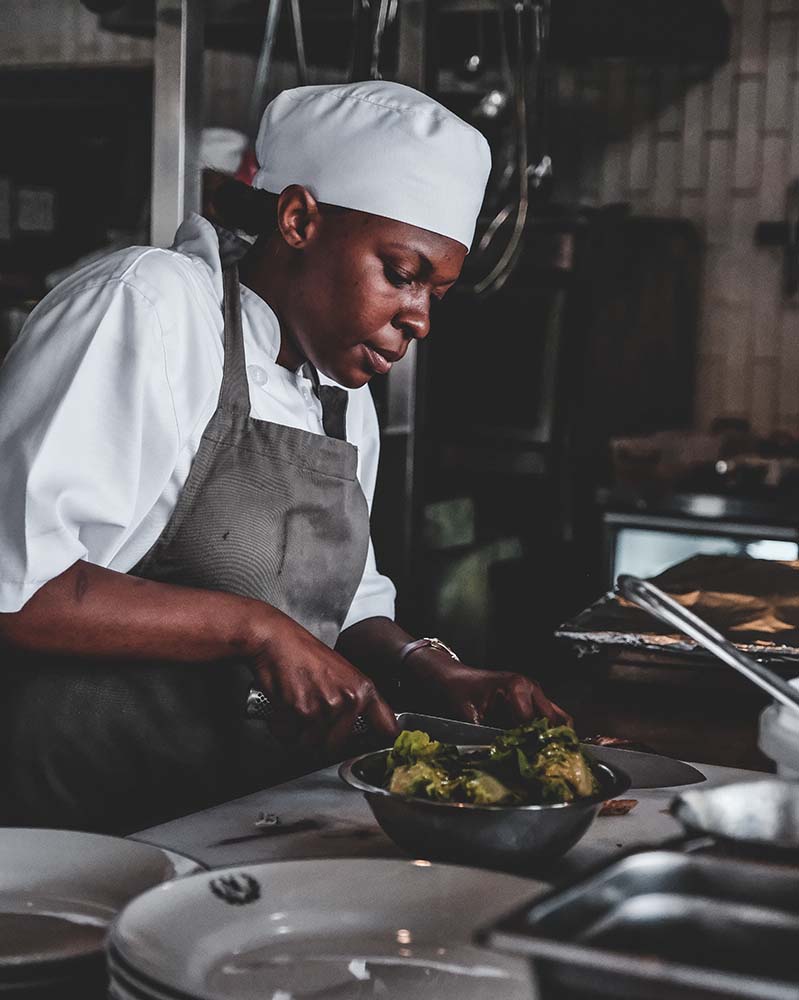 PASTRY CHEF
Aaliyah Williams