Experience our tradition
Rosario's Pizza has been serving delicious, high-quality pizza and other food for more than 19 years. Come visit us today!
Our Mission
To satisfy every guest. Every time. What makes it perfect? The people, you as our special guest, the feeling that you're among friends, and the pizza. We invite you to enjoy a savory, homemade pizza and other Italian food at our restaurant.
Terrarian Player
2023-01-17
10/10 would eat here again
Kenneth Yarbough
2023-01-16
This past weekend me and my family stopped by Rosario's Pizza and we had a great time the food was amazing the staff was nice and polite the inside and the outside were clean me and my family's overall experience at this place I'll give it a 10 out of 10
Mannnn this is by far the best tasting pizza I've ever had!! Definitely recommend.
The food tastes so great and they have really good customer service.
Queenn Yarbough
2023-01-16
This place has the best food I've ever tasted. Affordable prices and many choices to choose from. Would most definitely go again!
Alyssa Yarbough
2023-01-16
One thing I love is NY style pizza. Their service is fast given the amount of customers they have flooding in everyday out the door. The pizza is fresh and the hot wings are extremely good as well. My #1 place to go!
The customer service is non-existent and the too few employees are rude. The pizza is made with cheap ingredients and the crust tastes like cardboard. Try Due Amici for much better food and customer service.
I miss the former owners, the food was always our favorite. We ordered pizza and calzone, after arriving home to have our dinner we were terribly disappointed. The calzone was dry with minimal filling and the pizza had too much sauce, not enough cheese, the crust was just wierd. The former owners knew how to cook, This place is a joke and we won't be returning! A waste of money!
When the Cina's owned Rosario's, you felt like you were welcomed and you were acknowledged when you came in. The food was always fantastic and they genuinely cared that you enjoyed your food. We have gone there since they opened and, when our daughter was little, Rosario's pizza was the only pizza she would eat. Sadly, in September of 2022, new owners took over and the place has gone down hill. At first it was like nothing changed (as far as the food was concerned). Pizza was good and tasted almost as if Rob was still in the back cooking. The last time we ordered there, we ordered our pie to go. It tasted like it had been cooked earlier in the day and was just reheated and wasn't even that warm. The girl that works the counter now has zero personality and pretty much ignores you. Their prices went way up and their food and service went way down. The only reason I'm giving them 2 stars is because of one of their old employees who stayed through the transition. Josh has been there forever and he is frankly the only one who seems to care if the customers are happy. My advice is to stay away.
The best pizza - Highly recommend!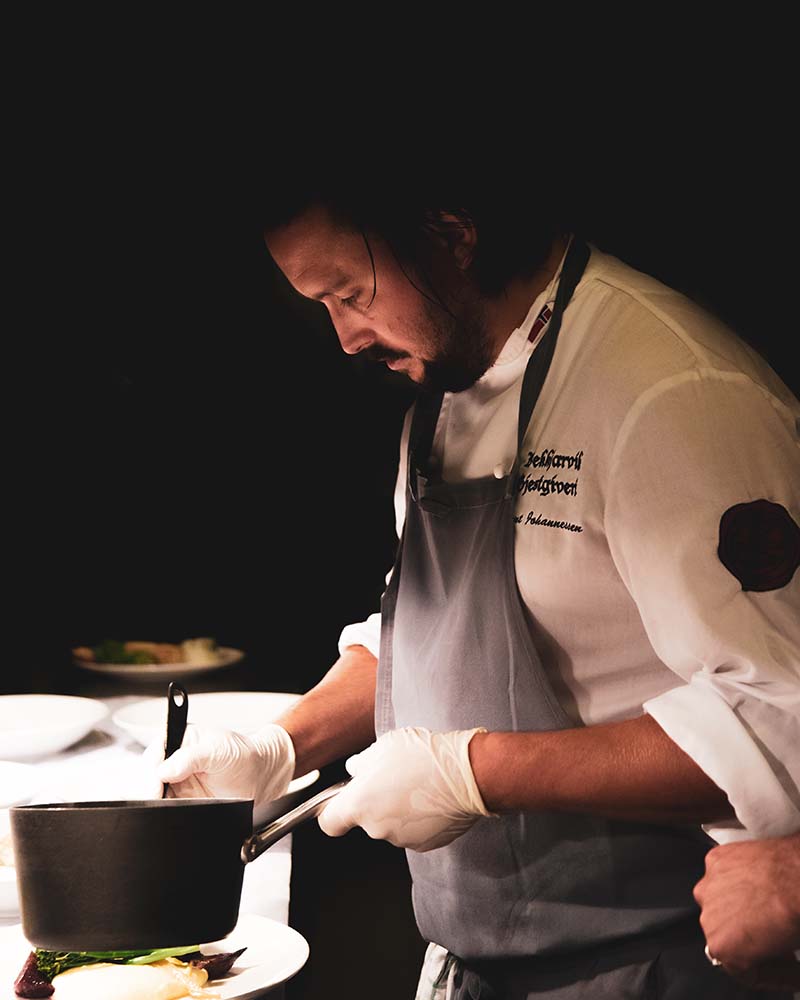 SOUS CHEF
Lorenzo Morelli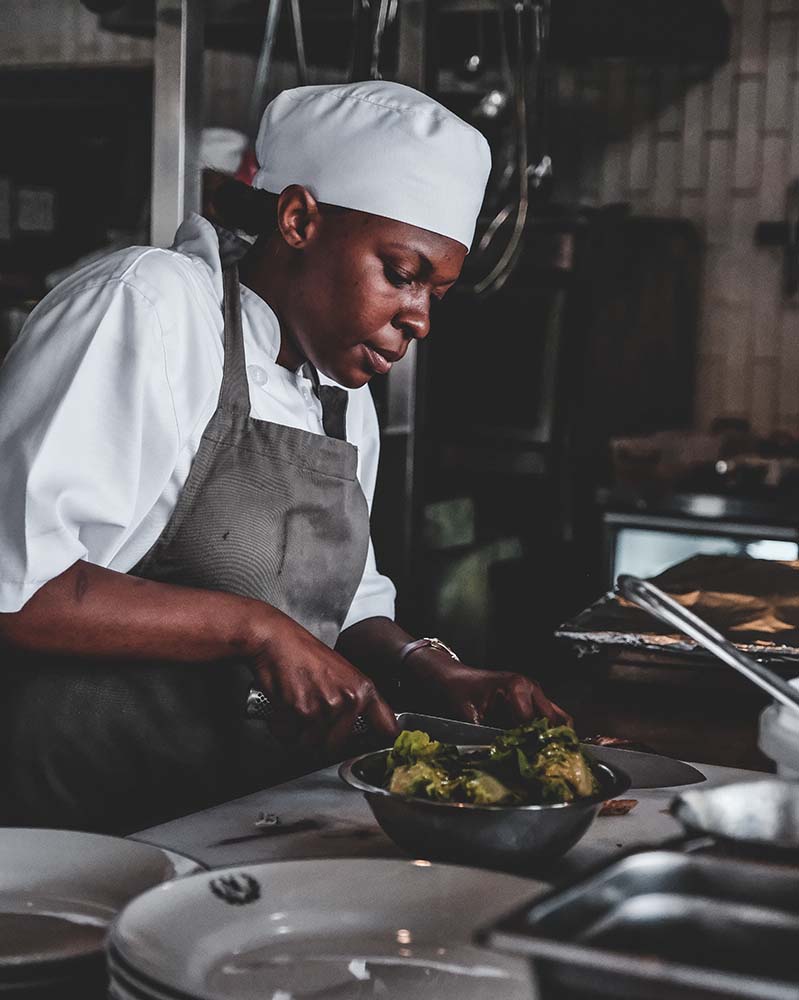 PASTRY CHEF
Aaliyah Williams