Experience our tradition
Rosario's Pizza has been serving delicious, high-quality pizza and other food for more than 19 years. Come visit us today!
Our Mission
To satisfy every guest. Every time. What makes it perfect? The people, you as our special guest, the feeling that you're among friends, and the pizza. We invite you to enjoy a savory, homemade pizza and other Italian food at our restaurant.
Ahmed Ali Korayem
2023-07-28
Very bad service, no hospitality,food quality, it should be better,not good choice to have fun. Nothing is recommended there.
Michael Messana
2023-07-24
From pizza to their chicken parm. Highly recommend, especially of the price.
Been coming here for years. But like many other places, it is slowly going down hill. And we all know why. It's not a mystery. I really hope this place can turn it around. Be more friendly and clean up more. Food on the floor and dirty tables while 2 or 3 employees just "chilln'" behind the counter. When I order something to go, I always like to tip, even though there is no need to, and I still get treated like I'm not welcome. But hey, it's the new era!
Randall Site Services
2023-07-19
We used to get pizza here all the time when owned by the family. Since sold, our pizza had little sauce and the person at the counter and phone was dumb as dirt. Very disappointed.
Diary of a Mad Panda
2023-07-17
Absolutely delicious pizza, and the price is decent considering the quality
Chastity Mascarenas
2023-07-15
This is now my favorite pizza place in the area! The pizza tastes so good, it's like eating a slice in a Manhattan pizza shop!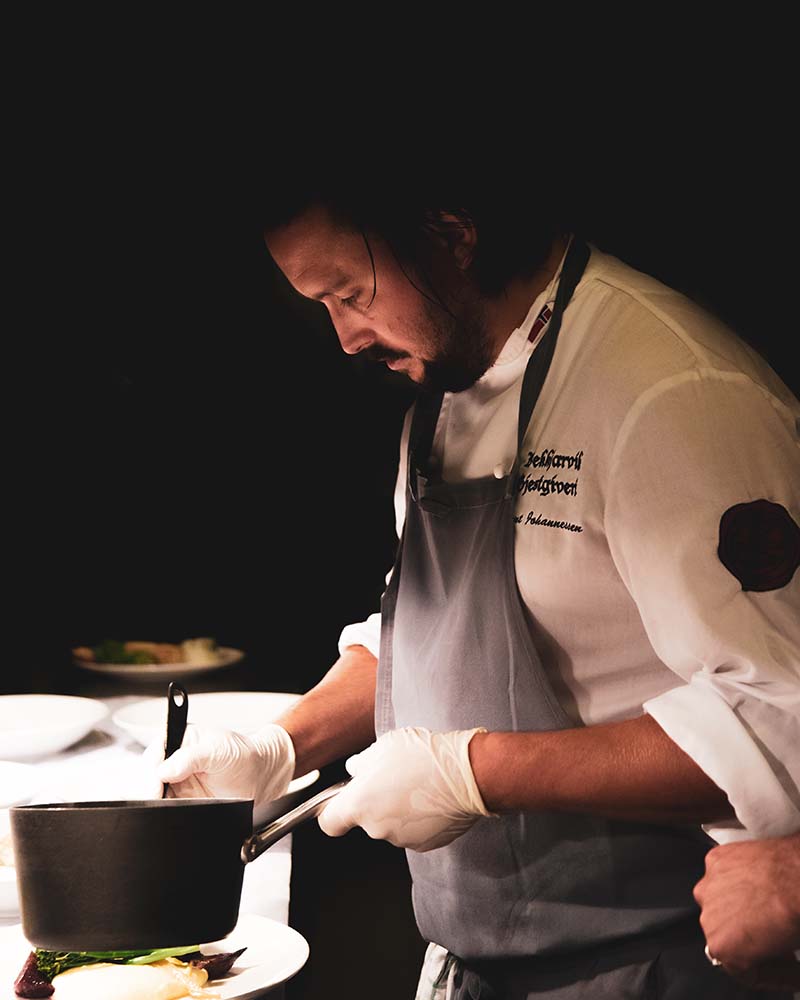 SOUS CHEF
Lorenzo Morelli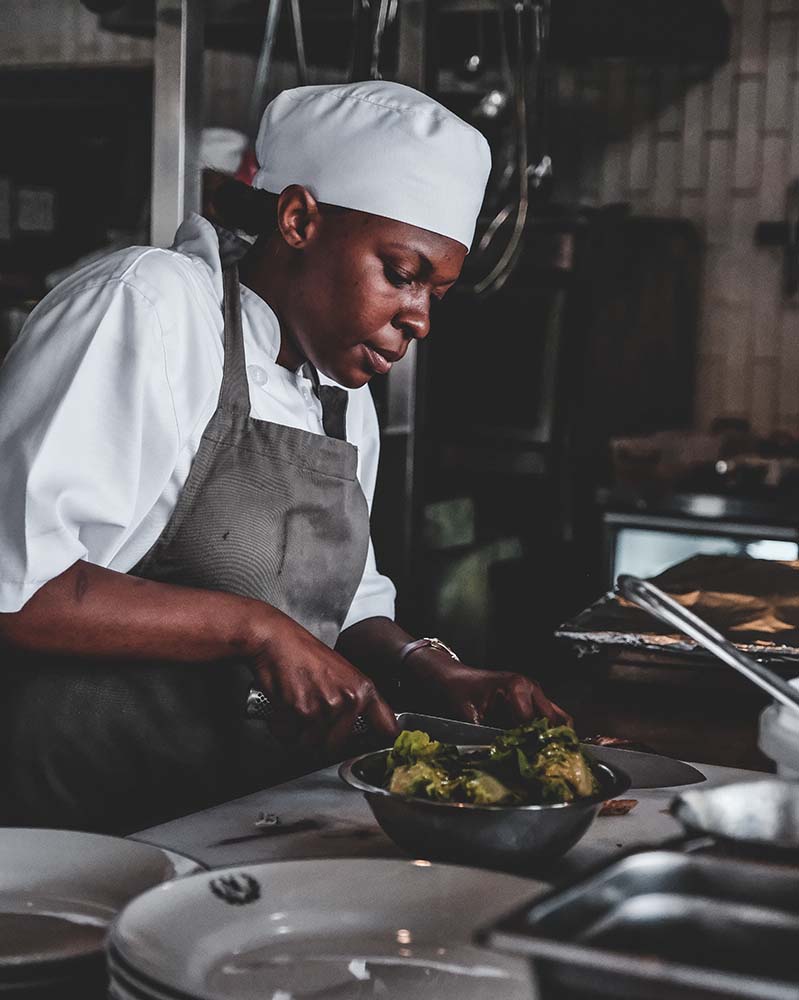 PASTRY CHEF
Aaliyah Williams